Happy New Year everyone!!
I have the dress finished! Will do a longer post later but I want to post the dress.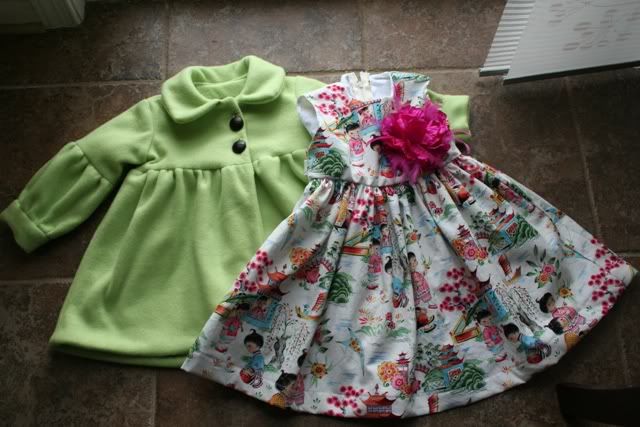 Cute tag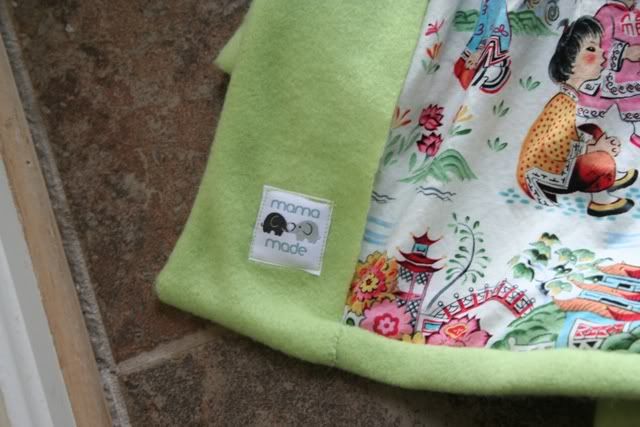 Thanks for all the nice comments. They mean a lot to me as I rebuild my blog :) Thanks for visiting. It will be an incentive to me to keep blogging.