Knitting finish
I tried a Tam. Don't think M will wear it but I wanted to try it. It came out better than I had expected.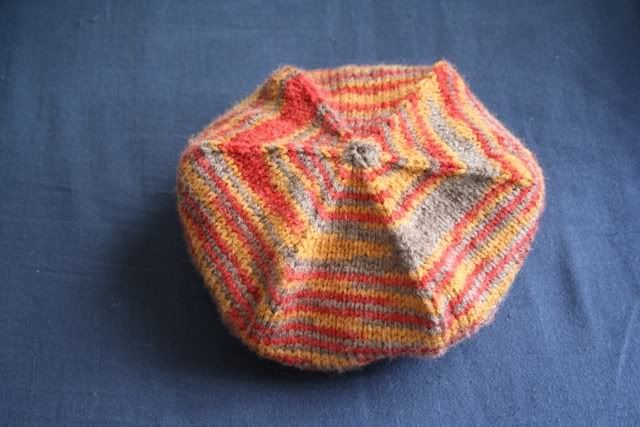 Seed Stitch Scarf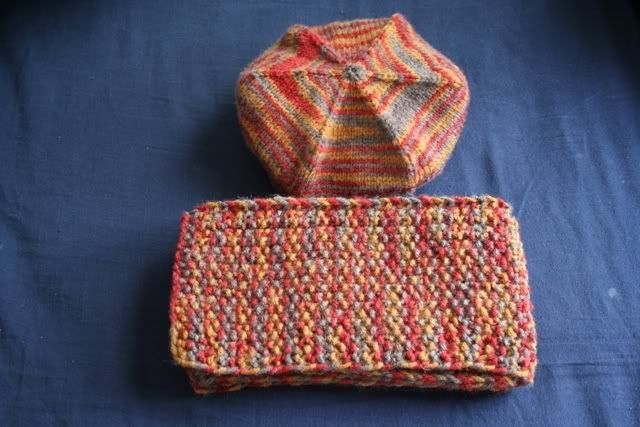 Today it snowed heavily. We got out and took pictures. I shoveled for a few minutes too.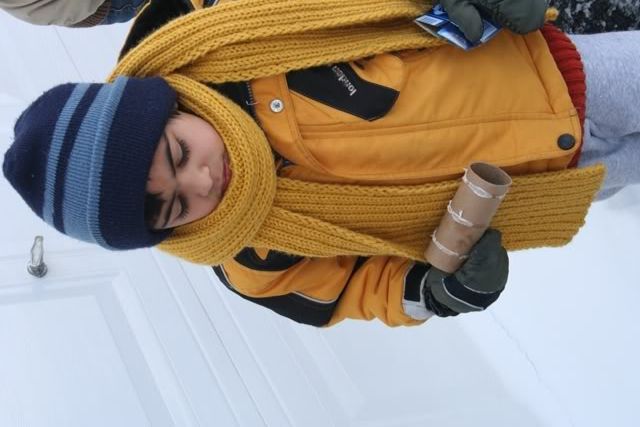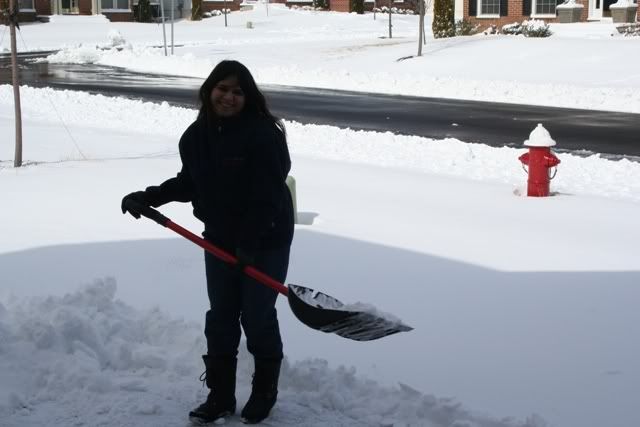 Took a few new pictures of M as it had been a while.