Been sewing up a storm here. Small Fry Skinny Jeans (
Sewalong and pattern
) - My first pair of jeans, ever! It came out so well I surprised myself :) I upcycled one of DH's jeans which were way too relaxed fit for him. Win!! Details: I added hot pink lining and discovered how it looked like piping if it rolled out a bit. I got the silver button from India on one of my previous trips.
Triple stitch on my machine with jeans thread. It gives definition to the stem. Buttons were in my stash for a while.
Hearts on the back. I made a mistake while sewing the hearts. I had the pieces laid out incorrectly as they were supposed to be pointing towards each other.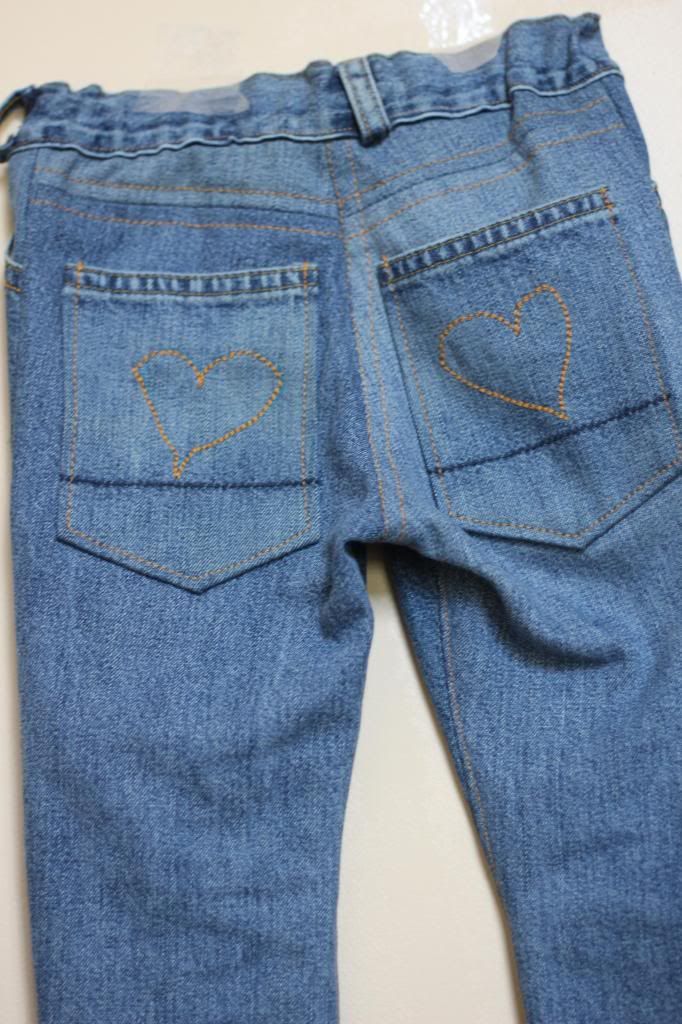 I reused the original waistband and hems. Top hem of pocket was also reused and is different from the pattern. It's a real half fly too! I love this jeans. The only thing I would change next time is pockets. Both front and back pockets are too long. The back pocket should end where the blue horizontal line is. The pattern and instructions, however, are top class! She will come up with other sizes in a paid pattern. Ok, moving on to
Bimaa
. I don't have pics of the sweater by itself. DD wore it to daycare today. Shawl collar, sweater knit, 4T size for my 3yr old. Since the material did not have 4 way stretch I had to size up and very glad to do so! It won't have fit otherwise.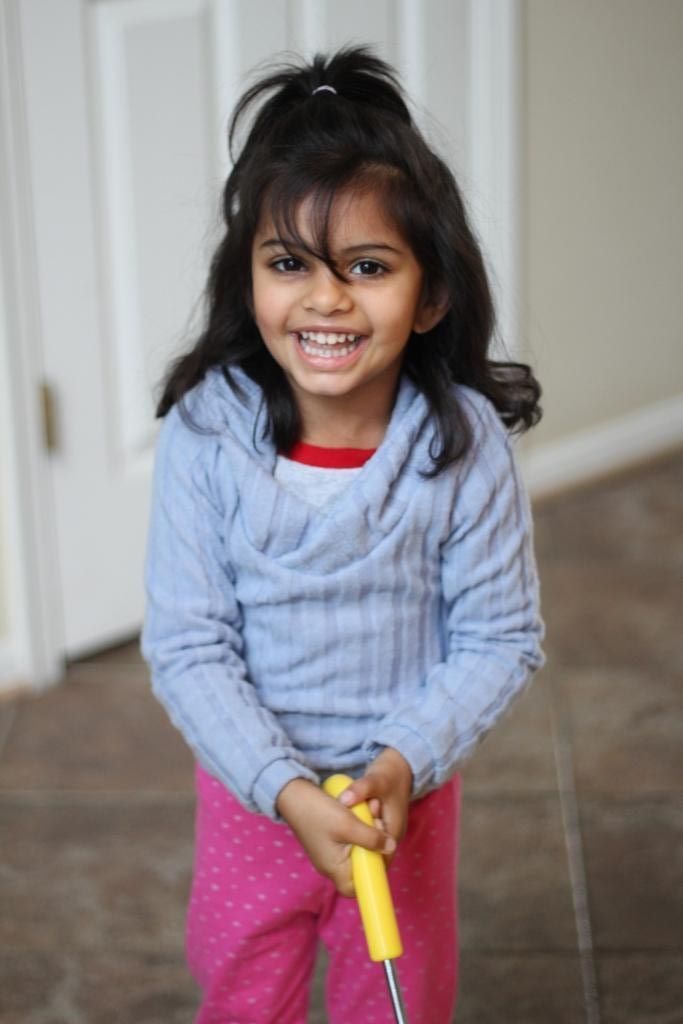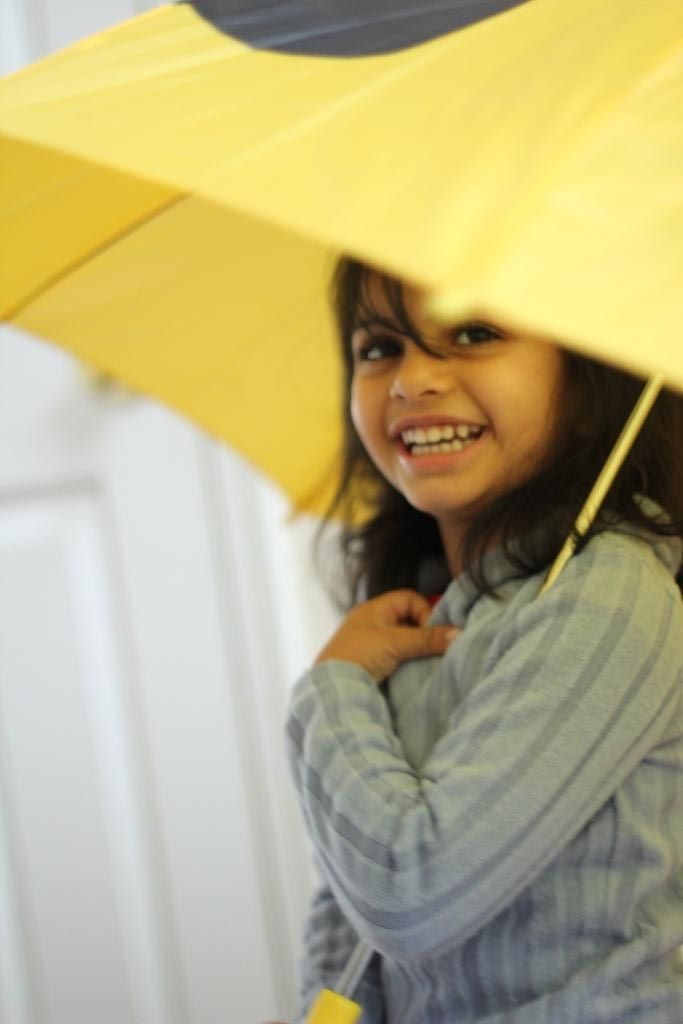 Lastly, Tinkerbelle. Used this
tutorial
Used 1 roll of 6" tulle. The front has 3 layers of tulle and back has 2 layers. It's very full.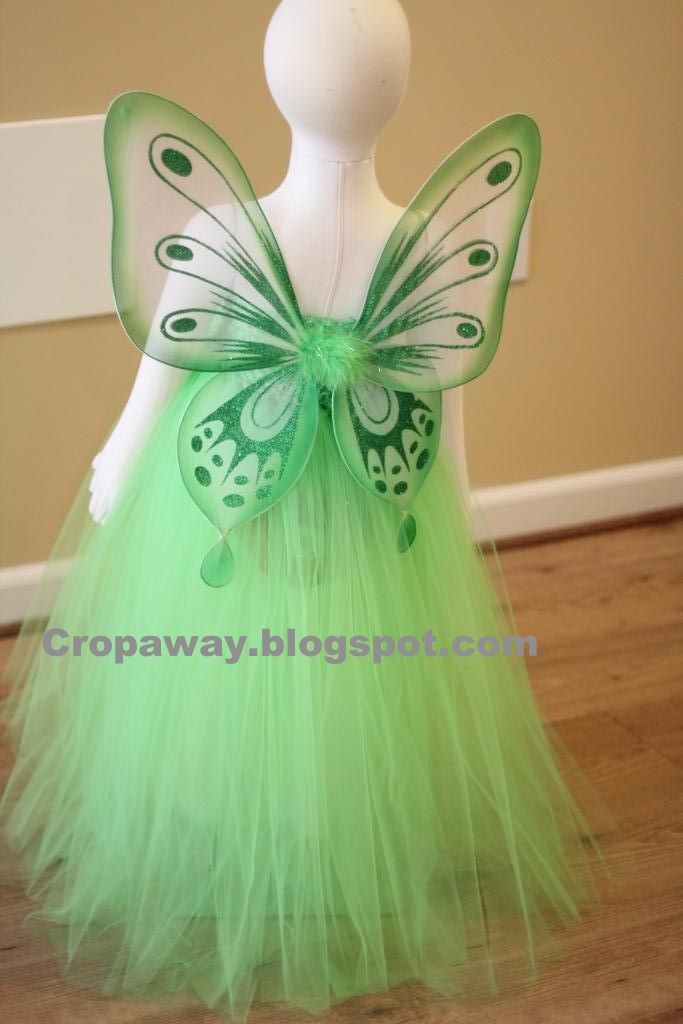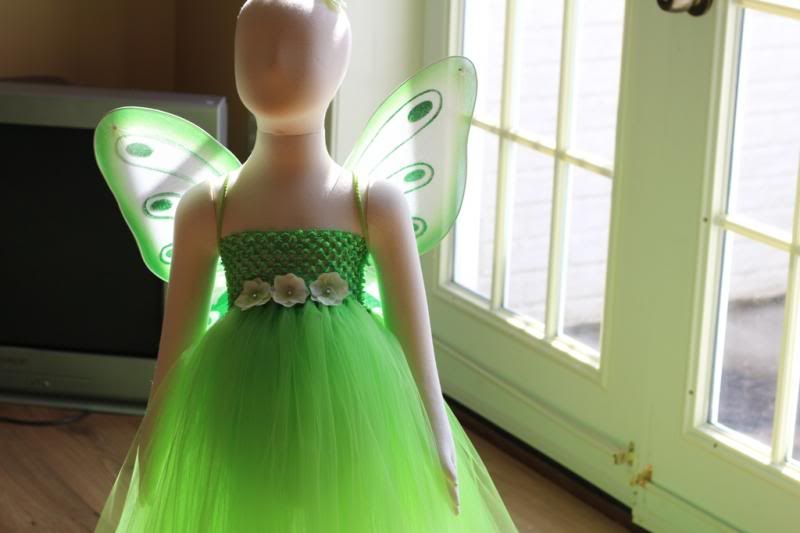 We still need a wand, a hairband or some other hair accessory. She will wear green leggings under, white full sleeve top and hopefully a shrug if I can get it done in time. It gets cold at night here.